So mal ein kleines Projekt, der Mischauflieger hat kein direktes Vorbild ich orientier mich nur an ein paar Bilder.
Ausser dem Trommelantriebsmotor und die Stossstange die neu gekauft wurden ist es Eigenbau bzw. Teile aus der Restekiste, den Aufbau hab ich geschenkt bekommen, also ein Low Budget Auflieger.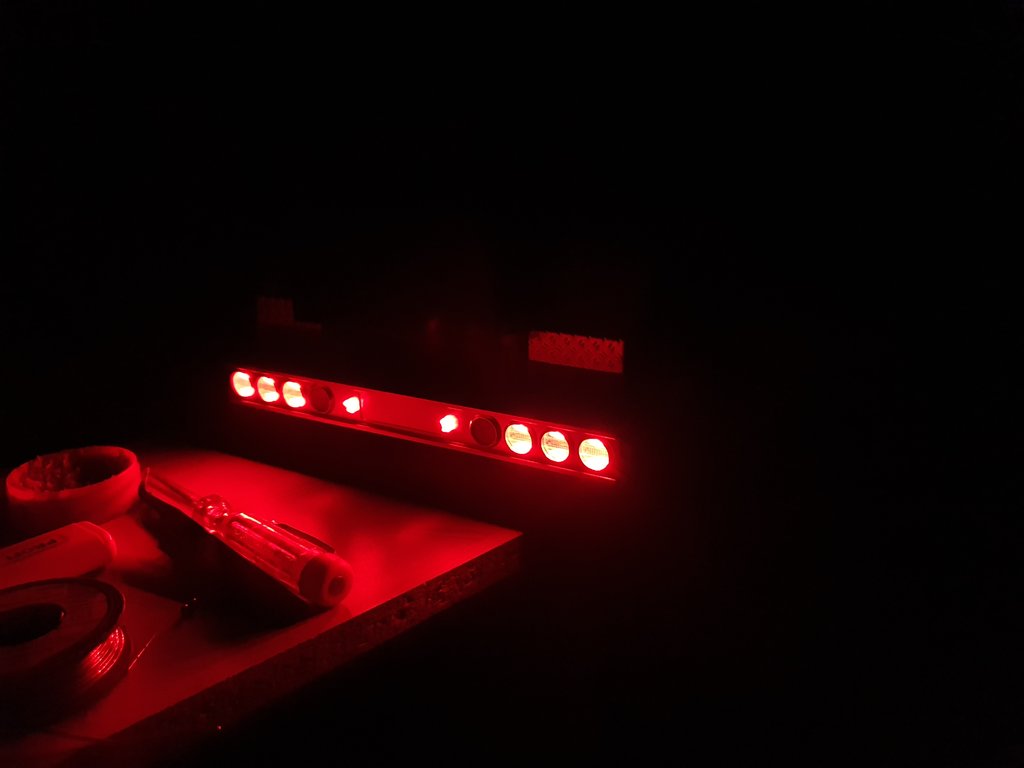 Gruß Steffen
Come to the Darkside, we have Cookies
Der Hauber "König der Lausitz"